Location of vineyards in Bergerac
An Original Gift
Vine rental Case : Rental of 6, 12, 18 or 24 vines for 1 year.
A gift to give away : a gift box in My vineyard area of Queyssie containing a certificate of location, two tasting glasses, a cool bag, a candle, a gift voucher entitling 6,12,18,24 bottles personal label if you wish.
Tour and tasting : The tour of the vineyards with the owners, a tour of the cellars and a tasting of wines (Bergerac, Côtes de Bergerac Saussignac).
Gift Certificate stay guest rooms and table d'hôte : The field of Queyssie offers with cabinet nights vineyards rental in guest rooms and meals in guest table to complete the box, and our various activities.
Your customized vintage : 6, 12, 18 or 24 bottles of Domaine de la Queyssie, drawn from your plot of vines, and the current vintage custom labels +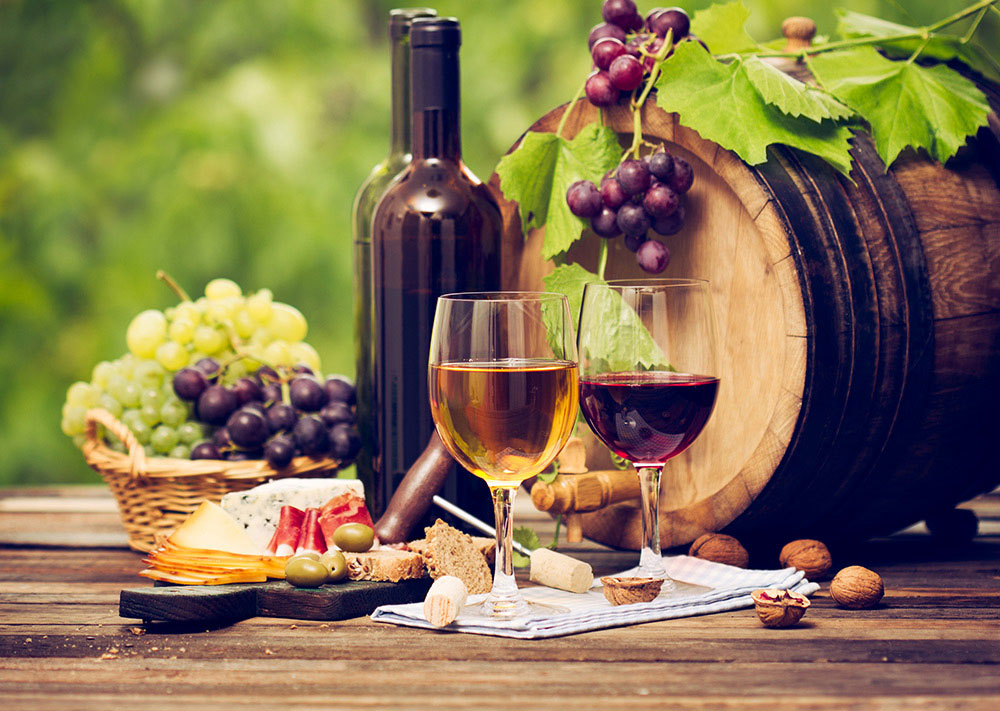 My Vineyard offers to own for 1 year 6, 12, 18 or 24 feet of vines in AOC Bergerac.
The goal is to find an original way the Bergerac vineyards, and enjoy, of course, part of the wine production. By offering vines, you offer more than wine …
You offer the dream and an opportunity to discover a beautiful wine region. An original gift for all occasions and for all, beginners or amateurs.
WINE OF QUEYSSIE
50% Merlot red fruit aromas, blackcurrant, raspberry, most early sweet aroma, 25% Cabernet Franc aromas of fruit and peppery mint and 25% Cabernet Sauvignon aromas cook and tobacco. The wine area of Queyssie is a typical red wine of Bergerac. It can store up to 10 years depending on the vintage.
Your wine is supplied in wooden boxes with labels in your name.
THE VINTAGE YOUR CUVÉE
The bottles of a vintage are available about 18 months after the harvest.
For example, bottles of the 2015 vintage will be available in early 2017. However, if you do not want to wait that long to enjoy your wine, you can get to the field when visiting the last available vintage.