Oenological stay at La Queyssie
On the road of wines of Bergerac
You do not feel the soul of a winemaker but still want to discover the wine trail of Bergerac ?
Enjoy a stay at Queyssie to discover oenology, and a winemaker with our partners.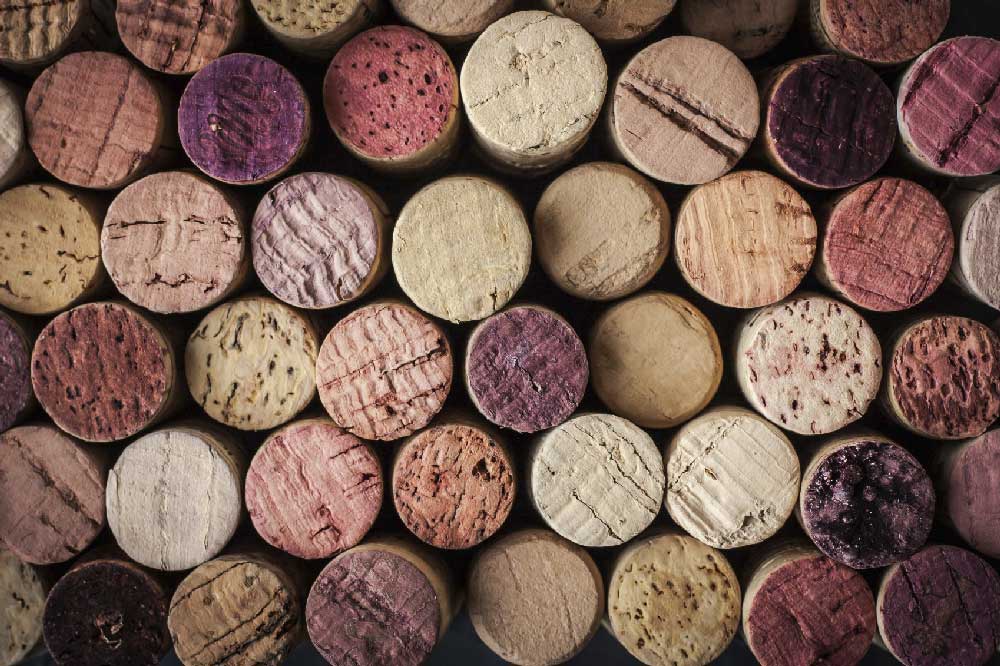 Stay in a guest room : Domaine La Queyssie open for 1, 2, 3 (…) night (breakfast included),
Meal dinner : Meal at the Domaine de La Queyssie. Appetizer, main course, cheese, dessert and wine,
Tour & Tasting : Tour & Tasting at Château Court-les-Mûts, et Château Feely (biodynamics)
You will receive your voucher within 3 days by Post,
SHIPPING COSTS ARE OFFERED
Please note, you do not receive a gift box with oenological stays. Only vineyards rental caskets benefit.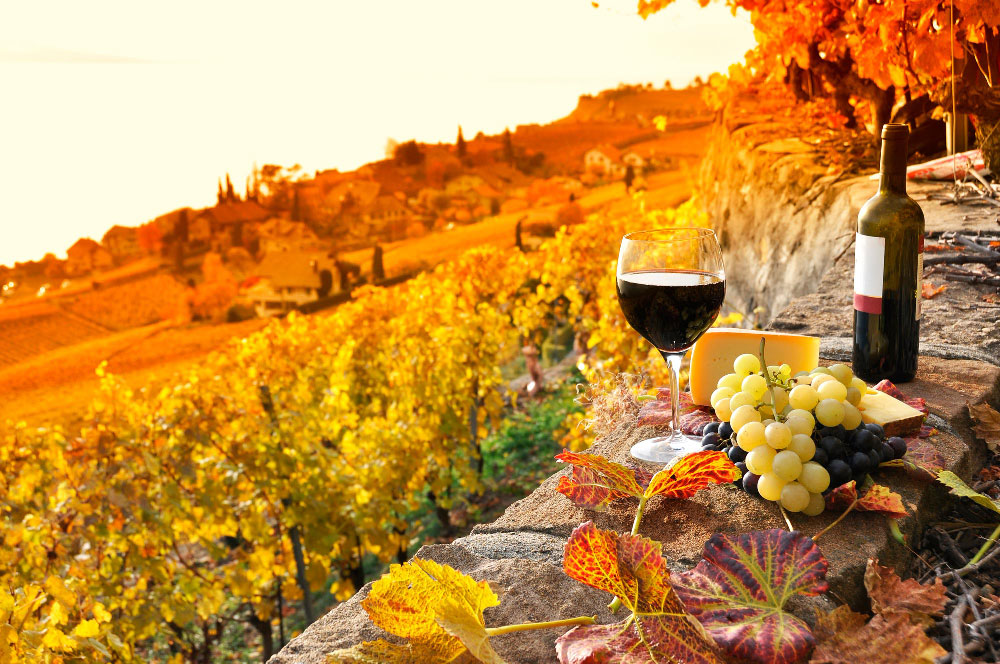 Nous organisons des dégustations de vins au château Court les Mûts (visite du chai, du laboratoire d'œnologie et dégustation de 7 à 8 vins. La quintessence du Saussignac, issu de vendanges tardives de vieux sémillon vous fera découvrir un vin rare) 40 euros pour 2 personnes avec un coffret de 3 bouteilles. Les dégustations ont lieu à 17h en basse saison et 17h 30 en haute saison.
Découvrez le vin et les vignobles de notre domaine biologique et biodynamique certifié ,Pour Familles et enfantsNous commençons par une visite guidée de 10 minutes suivie d'une promenade auto-guidée le long de 1,5 km à travers les vignobles biologiques. Ensuite, nous proposons une initiation à la dégustation de vin avec quatre vins suivie d' un délicieux plateau de cinq fromages avec une sélection de pains et salade, parfaitement adaptés aux vins, et une finale de café et de chocolat.
Possibilité d'une deuxième boucle auto-guidée après le déjeuner .
Minimum 2 personnes, maximum 20 personnes.
Réservation au moins 24h à l'avance s'il vous plaît.
29€